Coronavirus weekly: treatments on the horizon and lessons for the next pandemic
The pandemic is still raging. Health, money, work, relationships, environment have changed throughout the world, and perhaps permanently so.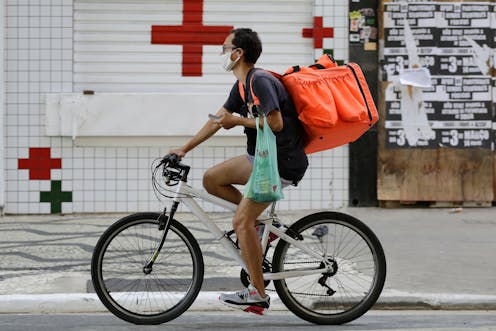 The COVID-19 pandemic is the largest and worst relay race in history. Without vaccines or reliable treatment on the horizon, when the curve goes down in one region it goes up in another. Prevention and isolation measures remain the most effective ways to control the curve. But the disease continues to affect not only human health, but all aspects of our lives.
The Conversation's international network is working with researchers around the world to report on the latest science, the economy, and the impact of the pandemic in various parts of the world.
---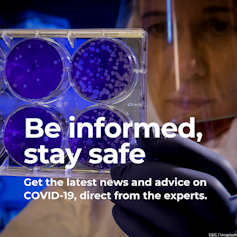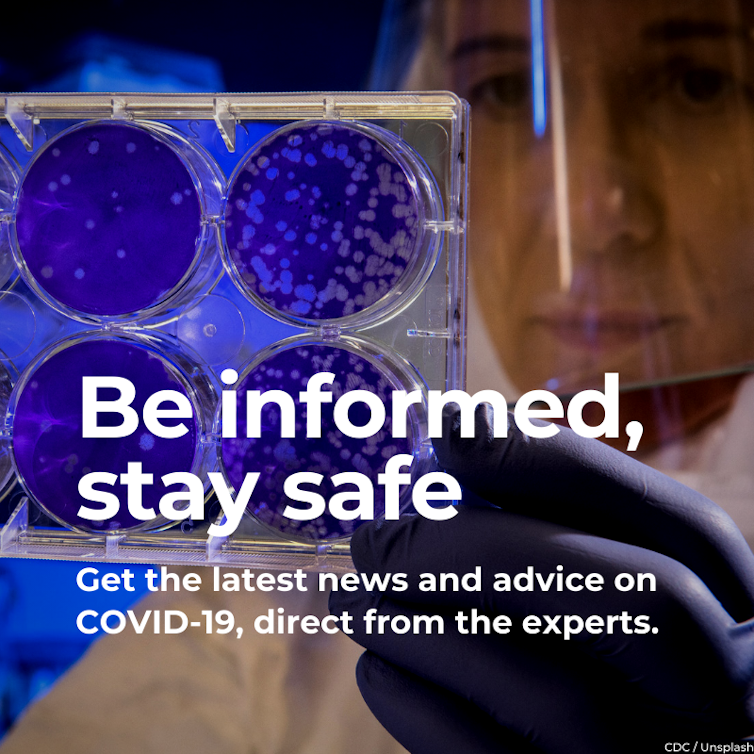 This is our weekly roundup of expert info about the coronavirus.
The Conversation, a not-for-profit group, works with a wide range of academics across its global network. Together we produce evidence-based analysis and insights. The articles are free to read – there is no paywall – and to republish. Keep up to date with the latest research by reading our free newsletter.
---
The latest science
The latest gadgets
The latest on the economy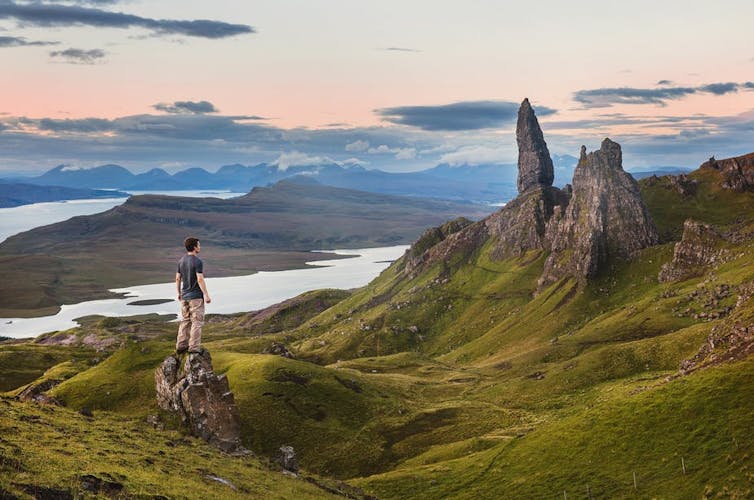 The latest in various countries and regions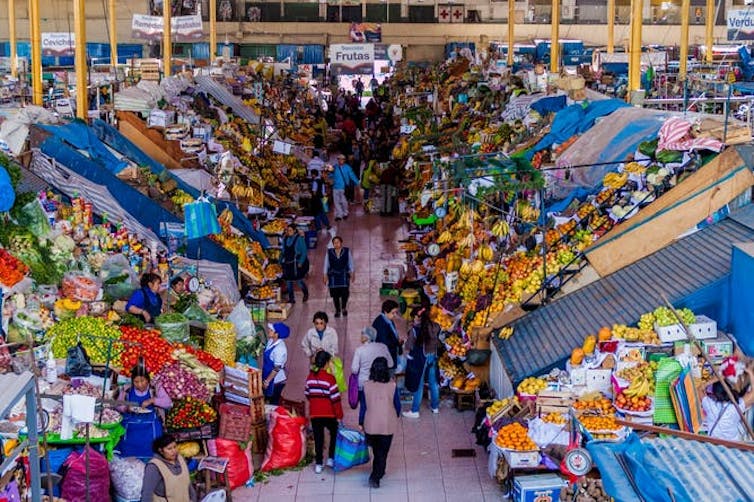 And before you go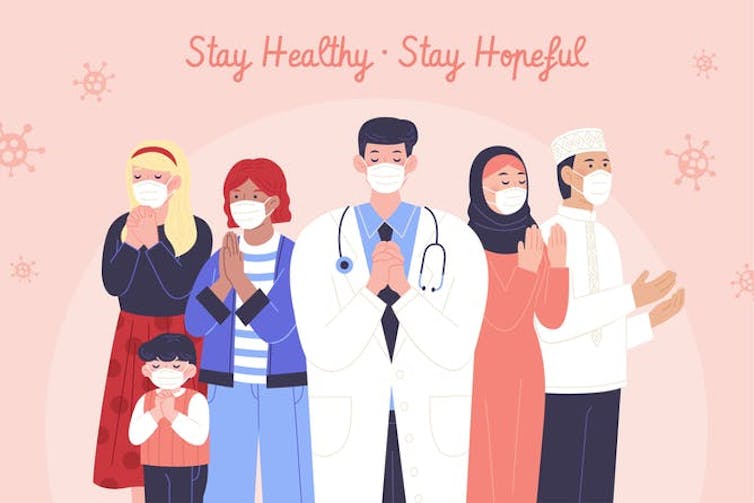 ---

Get the latest news and advice on COVID-19, direct from the experts in your inbox. Join hundreds of thousands who trust experts by subscribing to our newsletter.